The hour approaches even closer--
So this is me: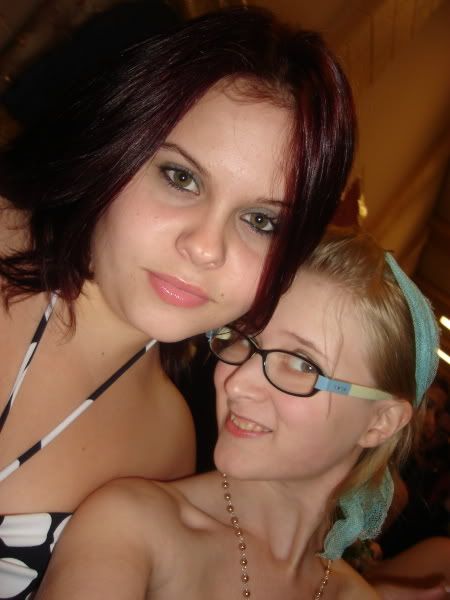 You will probably remember my glasses. I am the blonde one. Please find me at the show.

I will also be patrolling the line with cards for Regina to sign to give to her. So watch out for that, too!
So see you in Deetroit.